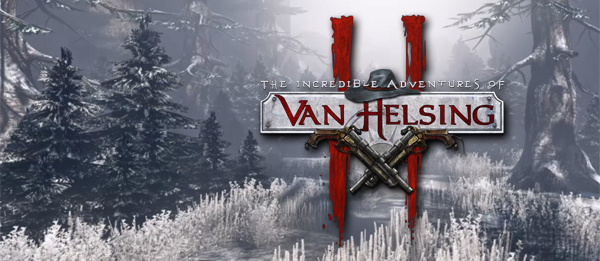 The Incredible Adventures of Van Helsing II - Traveller's Guide to Borgovia

Small Country, Incredible Adventures


This is a special announcement for all our esteemed visitors, brought to you by the Ministry of Joy and Propaganda of Borgovia. Enjoy this beautiful collection of animated photographs taken in our charmed little country. We humbly advise you to refrain from switching it off too soon though (or the Ministry Imps will come for you). Thank you very much for your kind attention! Come and visit us this year too!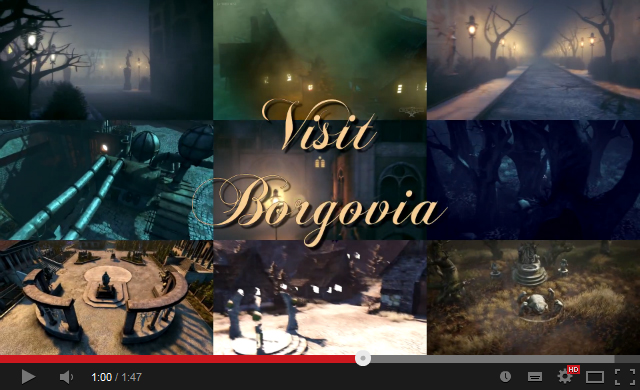 www.youtube.com/watch?v=QR02NlPFmCk

About the series
The first game in the trilogy, The Incredible Adventures of Van Helsing, currently available worldwide via Steam on Windows PC and Mac OS X, is an action-RPG that pits players in fierce battles against familiar supernatural foes and also enables players to partake in a tower-defense mini-game within Van Helsing's upgradable Lair to ward off evil that attempt to overrun the base by way of force. Free Demo is available on Steam.


---
Press Information

Download the Van Helsing II - Traveller's Guide to Borgovia Video and for press assets please visit our press site at press.neocoregames.com. If you want to schedule an interview about the sequel or do a giveaway of the first game, please get in touch.
If you're new to the series and want to check out the first game before deciding if the sequel is worth your attention, please contact us for a Steam key.